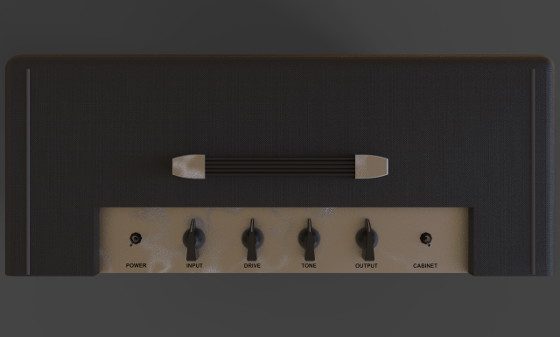 Analog Obsession recently released a new guitar amp sim called Rollamp that is described as a Fender type amp with a Marshall type cabinet to get a similar J.Frusciante tone.
At first it was released as a paid plugin for $29, but now the developer has decided to offer it for free.
The ROLLAMP plugin is available in AU and VST formats, and AAX for OSX.
Here's more from the description:
Authentic circuit emulation
Combo guitar amplifier with 1×12 Type M cabinet
Type 57 mic placed to cap edge
Three valve models
Class A power-amp
The cabinet can also be bypassed so you can use other third-party impulse responses with the amp if you want.
I already have all the amp sims that I need so I haven't tried this one out, but if you're looking for this type of amp sound it's worth taking for a test drive for free.