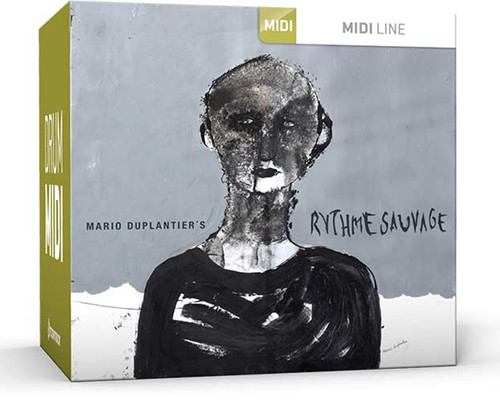 Toontrack has released a new MIDI pack for EZdrummer 2 and Superior Drummer 2 called Rythme Sauvage.
The MIDI grooves were performed by Mario Duplantier, the drummer for the band Gojira. If you haven't heard of them before here's one of my favorite Gojira songs: Silvera.
Like other Toontrack MIDI packs, the Rythme Sauvage collection only costs $29 so it's pretty hard to pass up.
It includes over 550 individually played files, which is more than most MIDI packs so that's a plus.
With the release of the Rythme Sauvage pack, Toontrack has setup a "Jam with Mario" contest for guitarists.
They have a complete drum track that you can download for free that Mario recorded using the new Rythme Sauvage MIDI pack.
You can record your own guitars over the drum track and enter the song for a chance to win a bunch of Toontrack software. See the Drumception Contest for the list of details and to listen to some of the early entries. The contest ends on November 30th.
Mario Duplantier Talks Rythme Sauvage