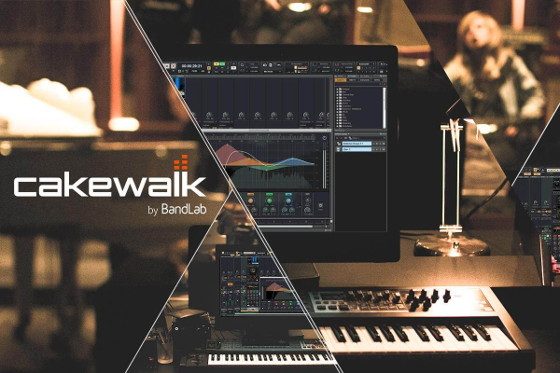 If you like making music and you also like getting free stuff, then you'll want to download Cakewalk by BandLab, a free digital audio workstation.
Cakewalk by BandLab is a fully-featured DAW complete with a number of useful plugins and included instruments. It's basically the exact same as SONAR Platinum, which used to sell for $499, minus some of the 3rd party products and content bundles, but the core software is still the exact same.
BandLab bought the rights to Sonar after they decided to shut things down, and now they're re-releasing it with the BandLab Cakewalk name and it's free for everyone.
The free software doesn't have any restrictions or limitations; it just requires signing up for a BandLab account and using their BandLab Assistant app.
Cakewalk works with Windows 7 and up, with 64 bit support only.
There are a few other free DAWs but this looks like it's by far the best option. It even comes with a free amp sim package from TH3, along with a number of other plugins and Prochannels.
I've been testing Cakewalk by BandLab and it's a great free DAW. It has a lot of features and the Matrix view is similar to Ableton Live's session view. I'm so fed up with Live's lack of audio comping features that I'm mighty tempted to jump ship to Cakewalk.